Zired motor
The Zired Motor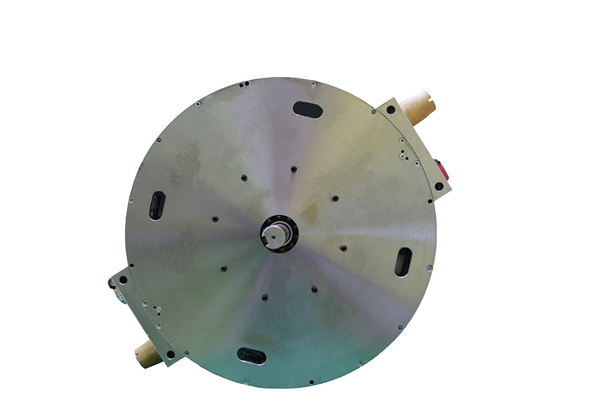 The device is a novel displacement machine rotating in both directions (left or right). The device is simply built and can function as a motor or pump / compressor without modification. This means you only produce one device with an enormous variety of application and sales possibilities.

As a motor, it behaves exactly like an electric motor with the advantage that the electric motor can only be driven by current. Instead, the Zired engine can be powered with liquids or gases (steam too). The rotational speed is directly proportional to the pressure of the drive medium.

In pump / compressor operation, the effect of the device starts from the first rotation, and so the delivery rate is also directly proportional to the revolutions. The gas compression takes place in a low-noise and almost adiabatic manner, as in a bicycle air pump and the efficiency is much higher than any other competing device (pump, compressor).
Specifications
The following data refer to our third prototype.

Effective pump expansion space:  ≈ 0.34 liters *
Variable speed:                           ≈ 1 - 600 rpm *
Pressure:                                    ≈ 1- 20 bar * (≈ 200m height)
*All statements can vary
---
Application Examples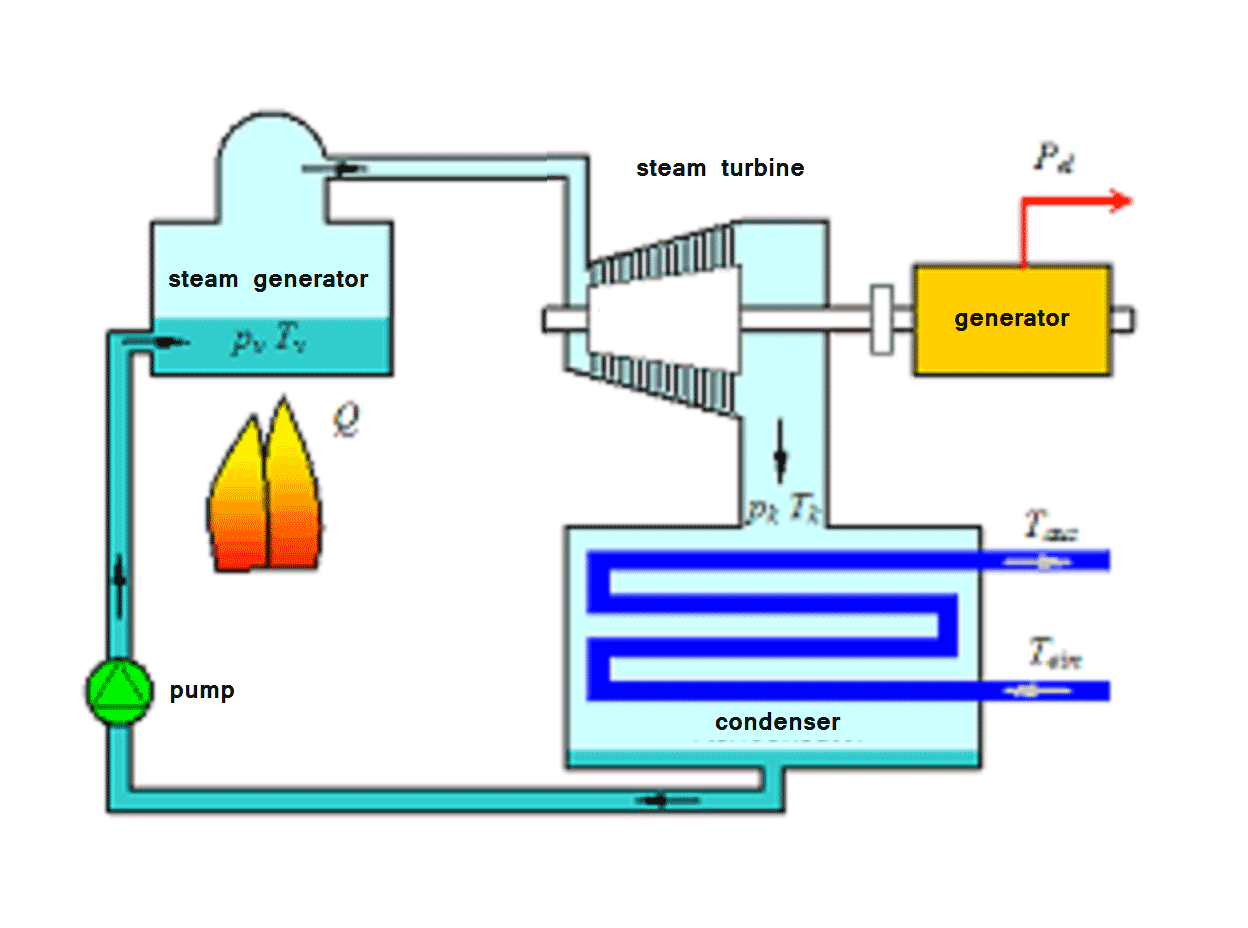 Can replace a steam turbine
Requires much less steam for the same power
Costs a fraction of the cost of a steam turbine
Simple and economical maintenance
Power transmission unit: The coupling of two Zired motors enables almost loss-free transmission of power. The coupling medium should be liquid in this case. This type of coupling can be used for example on windmills.
The advantages of this constellation are enormous: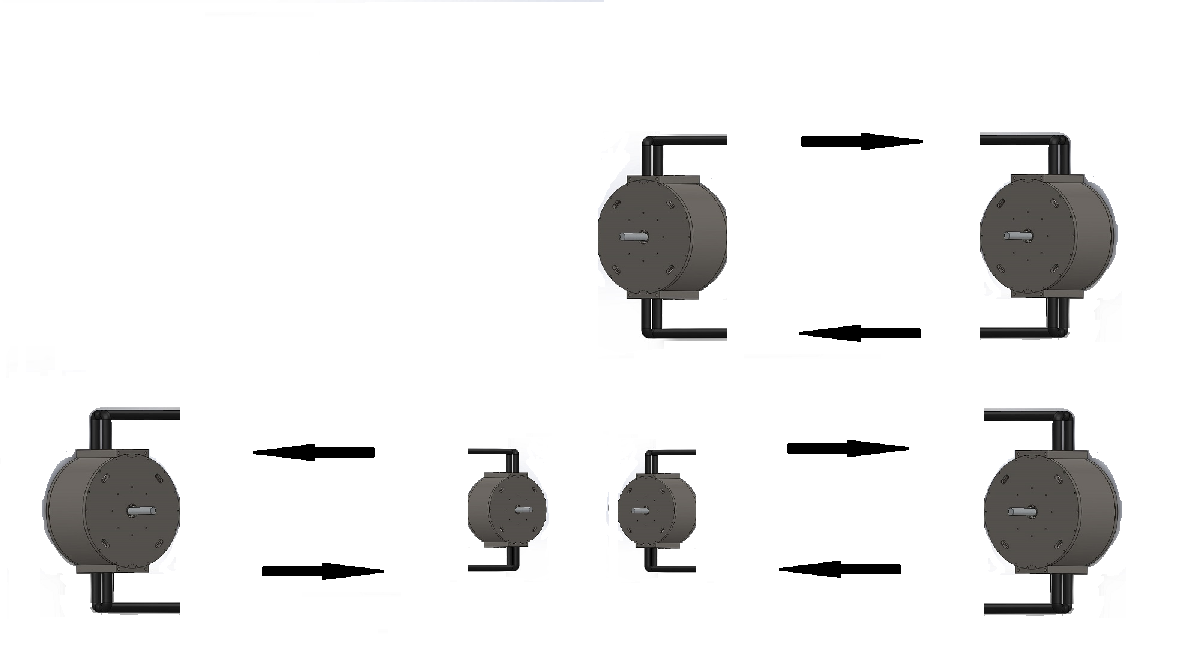 • The use of special generators would no longer be required
         • The foundations could be built smaller
         • Simplification of mechanical design
         • Massive cost savings
Compressor: The Zired device can be used in heat pumps, air conditioners, etc. or as a stand-alone unit.

         • Very quiet
         • More effective
         • Lower production costs


Pump: can replace any type of conventional pumps and does not have their disadvantages.
         • More effective
         • Lower production costs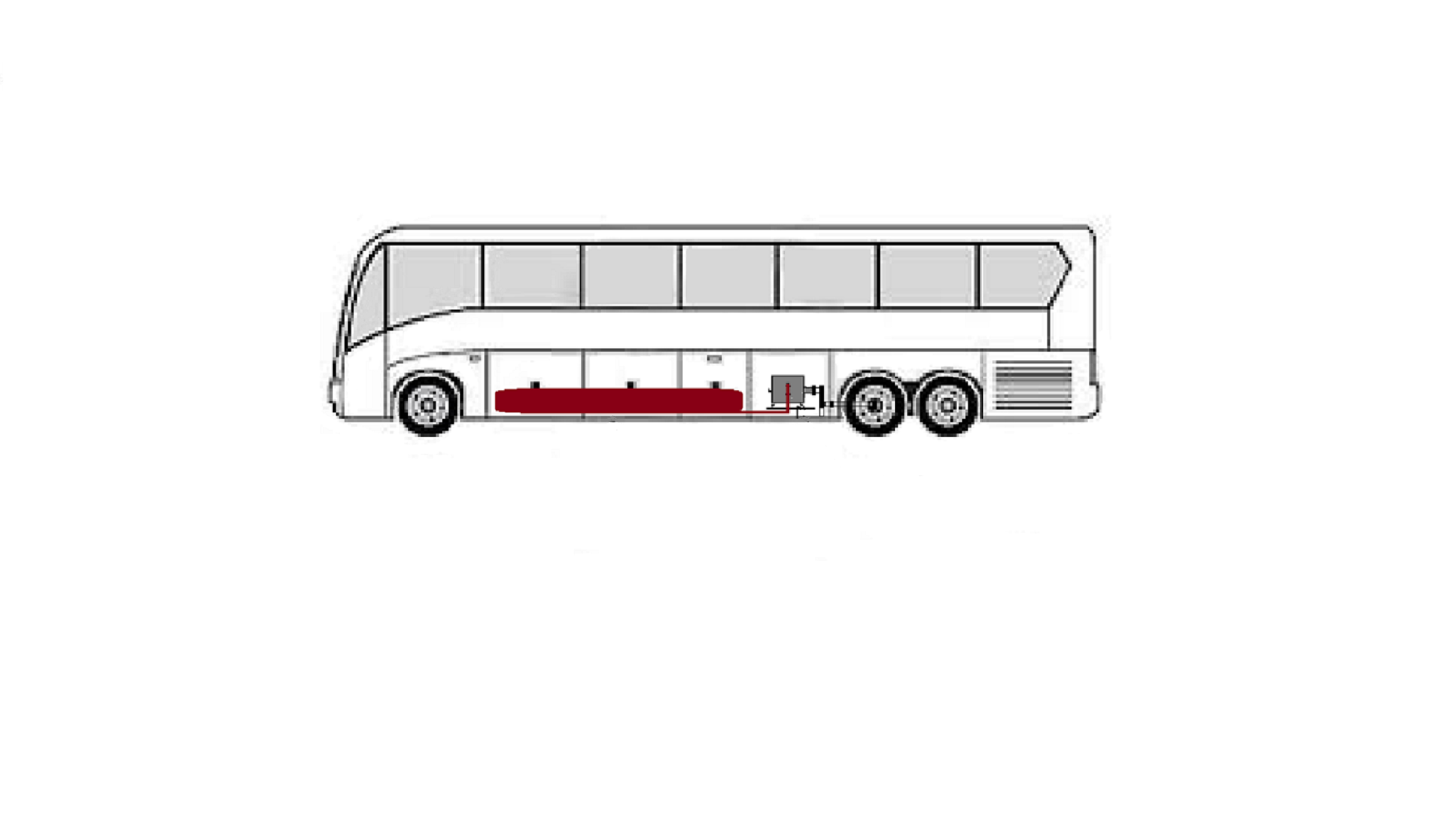 Compressed air motor: you can use the Zired motor in a bus.
         • More effective
         • Lower production costs
         • Within a short time, rechargeable with compressed air (electric battery for at least eight hours)
         • The compressed air can be generated with renewable energy.
         • The air motor reacts in the same way as an electric motor.